Telehealth for Physiotherapy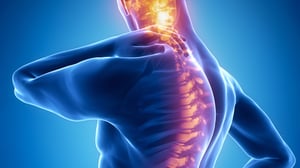 As technology advances, it changes the way in which healthcare is delivered to patients in Australia.
Coviu's video consultation software allows healthcare providers to host online sessions with patients, providing a range of benefits including:
Increased access for rural and remote patients, due to the reduction of barriers such as travel distance. Currently,

60% of rural and remote

Australian communities do not have access to a physiotherapist, suggesting a significant opportunity for Telehealth to bridge this gap.
Increased flexibility, as healthcare professionals can provide video visits from their offices or the comfort of their own homes.
Even if patients are not rural or remote dwellers, Telehealth has a great impact on general recovery. Various international studies have revealed that adherence to home-based recovery programs based on exercises for cardiac surgery, hip replacement and knee surgery, significantly improves patient outcomes.
Patients are proven to increase muscle strength, restore mobility and experience shorter recovery times.
Quick and simple video consults are a great way to ensure your patients are keeping on track with their assigned recovery plan, and to identify any red flags that may require further inspection.
Coviu features allow you to not only demonstrate the exercises to be done, but you can also refine your patients' form, share images, body scans and documents with patients when needed.
Coviu bringing AI technology into
Tele-Rehabilitation
Rehabilitation following total knee arthroplasty is essential for patient recovery, and recent research suggests that inpatient rehabilitation following this surgery is over 30% higher in expensive private hospitals than in the public health system.
Offering an alternate pathway of outpatient and domiciliary care could save private health insurers 65% in expenses, translating into $140M+ in savings for Australia's health system.
Range-of-motion analysis is vital in determining postoperative recovery and return to function – for total knee replacements, patient have to show a minimum ROM increase every week to return to full flexibility.
Coviu's telerehabilitation project, therefore, focuses on improving the accuracy of our artificial intelligence algorithm that performs real-time joint range of motion analysis and validating its use in a clinical environment. Allowing physiotherapists and orthopaedic surgeons to remotely monitor and measure a patient's recovery progress.
It can also save the average patient up to $8000 in cost associated with rehabilitation.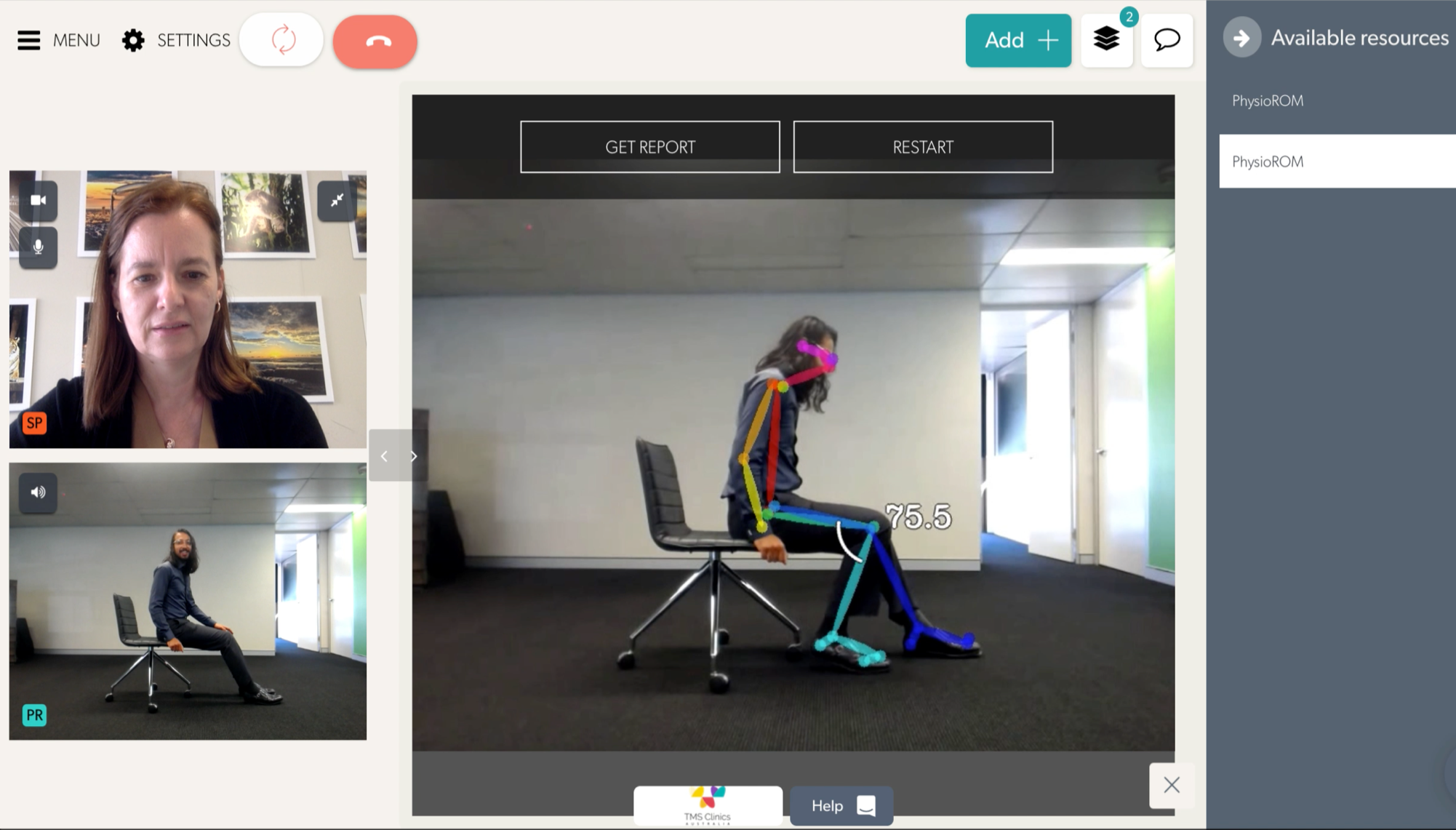 Whilst total knee replacement is the focus of this project, the technology will be applicable to other joints and physiotherapy interventions, offering further commercialisation opportunities.
Rural and remote patients, or patients that have difficulty obtaining transport to outpatient services, will have increased access to high quality, affordable and convenient care.
Our partners for the project include:
CSIRO's Data61 – the AI experts that will improve the accuracy and automation of the ROM algorithms.
HFRC – a multidisciplinary allied health clinic that will provide 30 patient cases for a randomised controlled trial to analyse the accuracy, and clinician and patient satisfaction with the ROM algorithm.

The School of Sports Science, Exercise and Health (SSSEH) at University of Western Australia – to validate the ROM results and publish the research.

Coviu – to prepare the algorithm for commercialisation.