Coviu's Bushfire Relief Service
Access FREE mental health services, online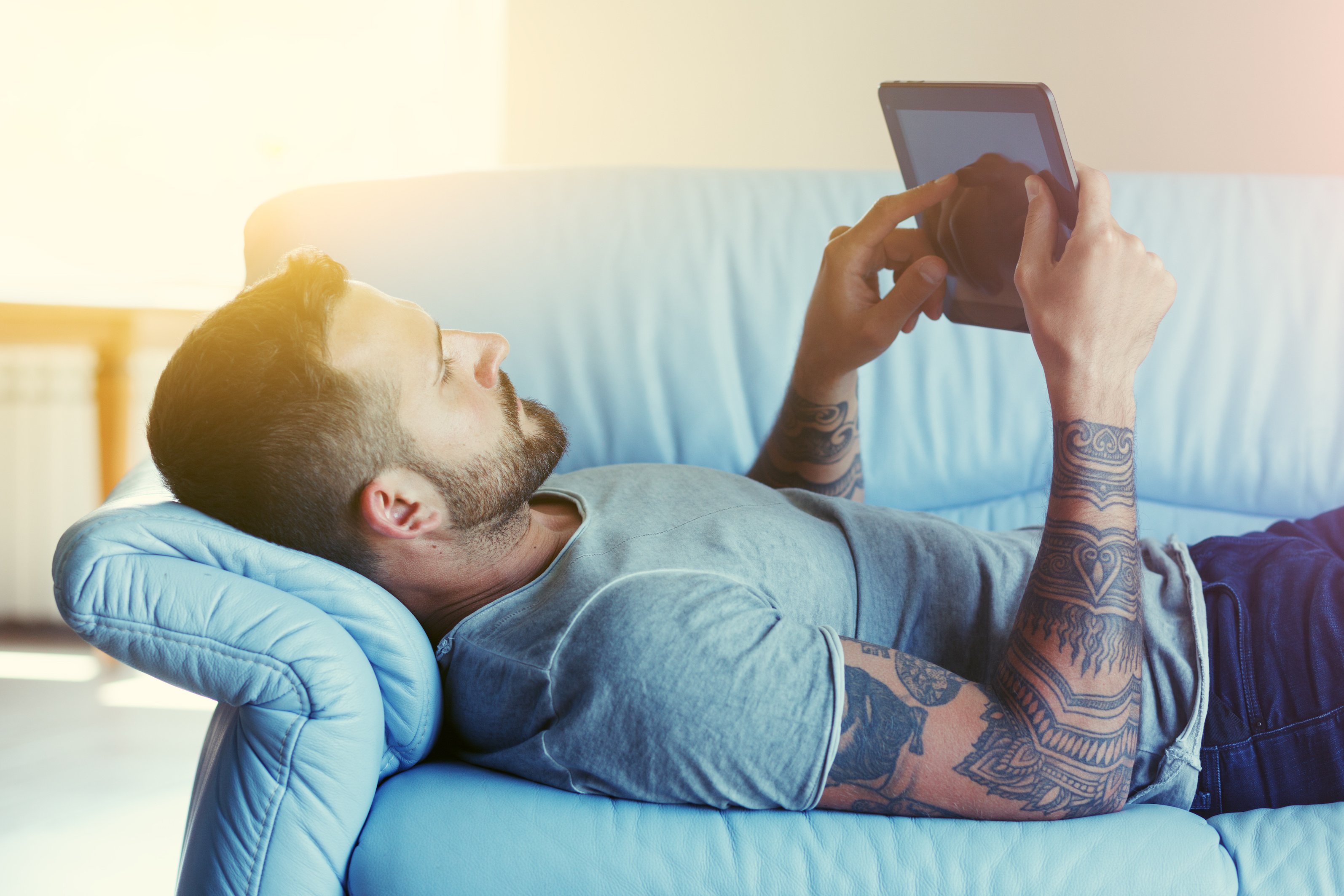 ✔️100% Bulk Billed - no cost to you
✔️Qualified, Australian practitioners
✔️See a practitioner from your own home via video consultation
✔️Book online now, no need to create an account!
---
The 2019-2020 bushfire season has been relentless and unforgiving. It's been a traumatic time for all of us and of course those who have lost homes, loved ones, pets, businesses and more.
Are you experiencing PTSD, anxiety, depression, survivor guilt or other mental health issues?
This initiative aims to reduce barriers to access such as cost and geographic isolation, to ensure anyone needing emotional support has the help they need.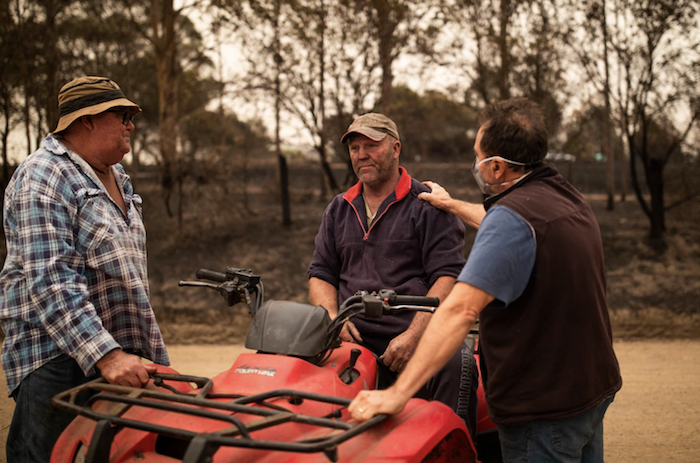 See a practitioner via a private, secure video consultation.
You simply need:
A device (laptop, desktop, iPhone, Android or tablet)

Stable internet connection

A microphone, camera and speaker (typically inbuilt on your device)

Your Medicare number
---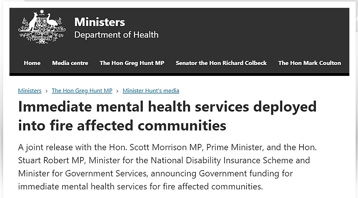 The Australian Government has recently allocated $76 million to expanding mental health services for bushfire victims.
This includes new MBS item numbers for mental health, that are used to support Coviu's Relief Bushfire Service.