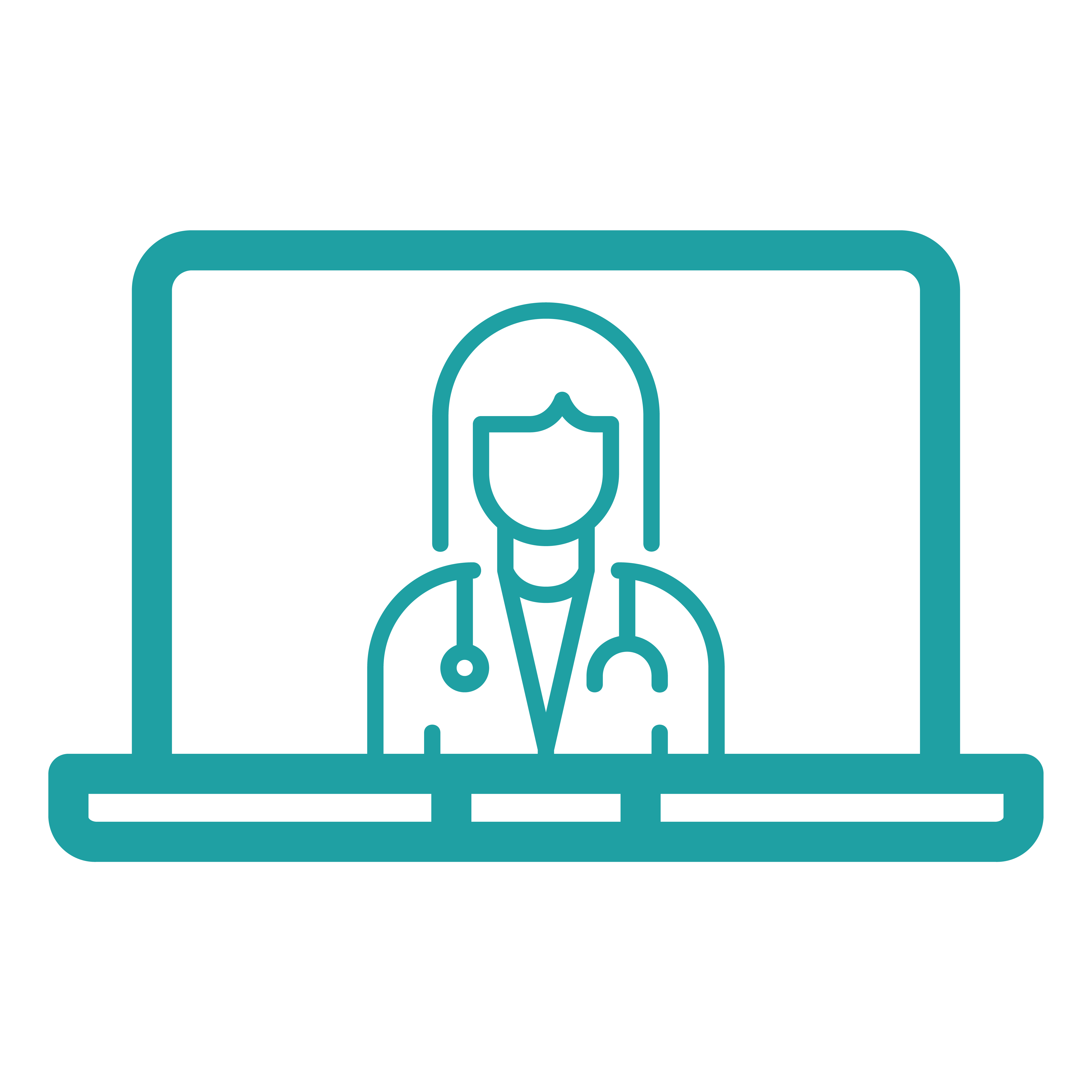 Set up your Digital Practice in 1 day
Sign up to Coviu's web-based software and be offering telehealth services that same day.
Work from anywhere in the world and experience the unprecedented flexibility that telehealth offers.
Patients book appointments as normal, and simply click a link to enter your private room.