Coviu for Enterprise
Scale your Telehealth Service, Effortlessly.
More than just talking heads, Coviu's solution is the result of years of research into telehealth delivery platforms conducted within the CSIRO and Data61.
Using the most cutting edge WebRTC technology, we are deeply commitment to innovation, research validation, simplicity of use and interoperability with existing systems.
Coviu works on any device and is browser-based, meaning neither the clinician nor the patient has to install software or purchase specialised hardware. The platform has hosted over 100,000 client calls and has surpassed 10,000 monthly consultations.
Coviu's Virtual Clinic solution fits seamlessly into businesses of all sizes, and integrates with EMRs, ERPs, PMSs and other existing hospital infrastructure. Built to mimic the workflow of an emergency waiting room, Coviu's platform delivers the ability to have patient intake forms, notify clinicians when patients are waiting and the ability to transfer patients between the virtual clinics.
Coviu for Enterprise is an all-in-one telehealth solution, perfect for larger organisations that want centralised management of all their virtual clinics.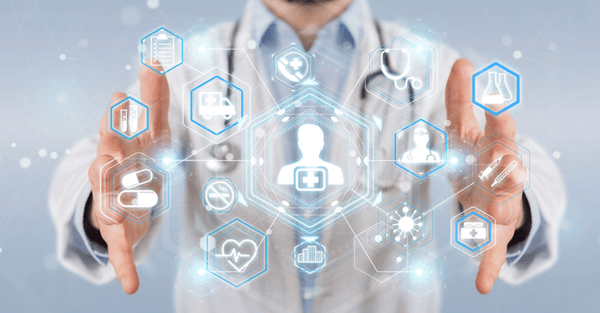 Enhanced Features
Waiting area feature helping to triage and tend to on-demand callers.

Notification features via sms, email or browser notifications for clinicians, reception staff and patients.

Customisable features allowing clinics to set their hours of operation, waiting music, branding and notification settings.

Functional dashboard allowing you to subdivide and monitor multiple clinics.

Clinical Governance Capabilities allowing you to download and export a variety of data reports for your organisations or clinics.
Other Coviu Features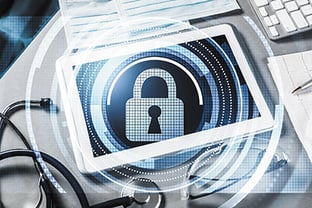 Complete White Labelling
End-to end Encryption for Privacy and Security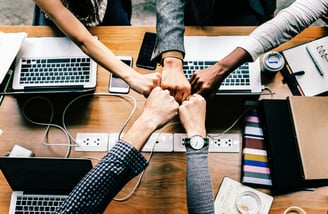 Coviu Works on all Consumer Devices
Outstanding Customer Support
On demand virtual patient triage vastly reduces pressure on Hospital ERs.
Doctors and nurses can work remotely, virtually and thus the introduction of efficiency into traditional hospital care models is now possible.
Patient reported outcomes, one of the key drivers in continuity of care, is possible with Coviu as surveys and ratings can be actioned at the end of the session.