Conducting Pearson Assessments via Telehealth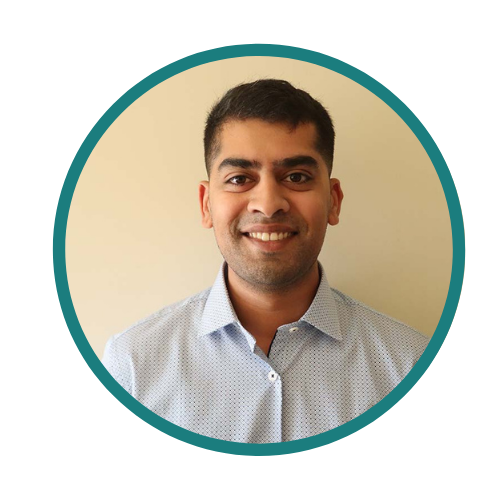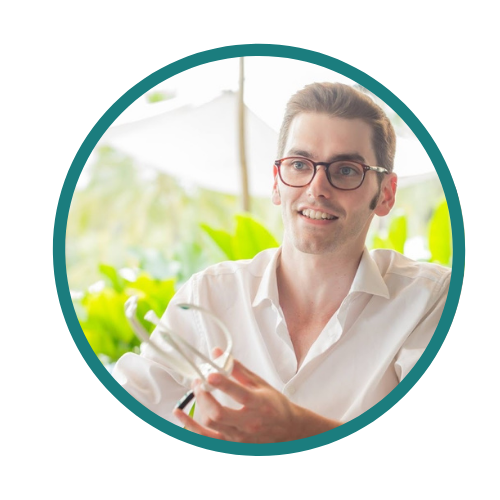 Stewart D'Silva
Stewart D'Silva is the Consultant Psychologist at Pearson managing the Social-Emotional Learning and Special Education portfolio in Australia and New Zealand. He works closely with clinicians and educators to understand and use scores and psychometric tools to best support struggling learners.
Peter Simpson-Young (BA, BSc, MHTI)
Pete is a psychology graduate and Telehealth Evangelist at Coviu. Pete has trained over 4,000 telehealth practitioners since March 2020. Pete's domains of expertise are the clinical, administrative, technical, and commercial aspects of telehealth service delivery.