Psychometric Assessments and Telehealth - A Practical Guide
Thursday, October 28th,

12:30pm - 1:30pm AEDT

Coviu has partnered with Pearson Clinical to streamline psychometric assessments within Coviu's video telehealth platform, so you can have access to the latest clinical tools all in one place.


Pearson's clinical assessments provide valuable insights for professionals in psychology, education, speech-language pathology, occupational therapy, early childhood, and more.

Together, Coviu and Pearson Clinical are delivering a live, free webinar on how to deliver psychometric assessments via telehealth! This webinar is designed for psychologists and speech therapists administering psychometric assessments, and will feature Australia's leading experts in telehealth assessments.

The webinar will cover:
Best practices for administering telehealth assessments.

Overview of the Pearson tests currently available through telehealth.

Recommendations for substitutions for subtests that can't be administered through telehealth.

Solutions to common problems faced by practitioners when administering telehealth assessments.

The latest research into the accuracy and validity of telehealth assessments.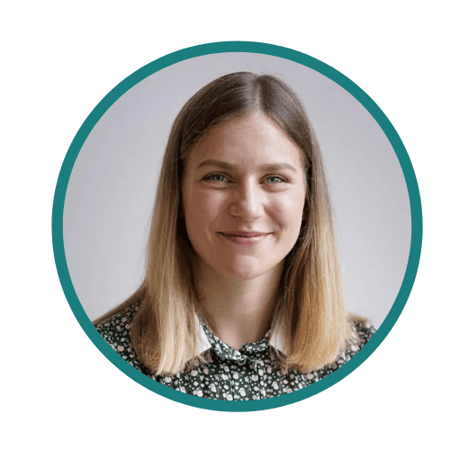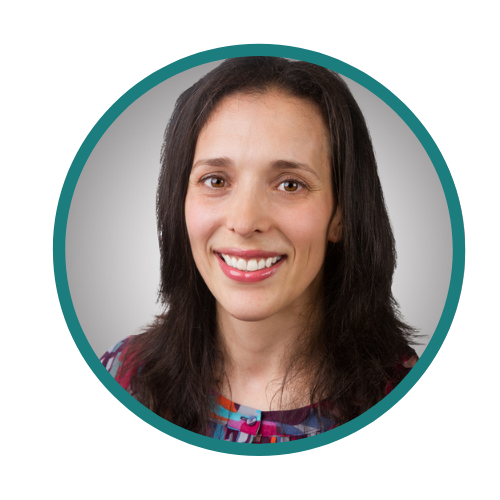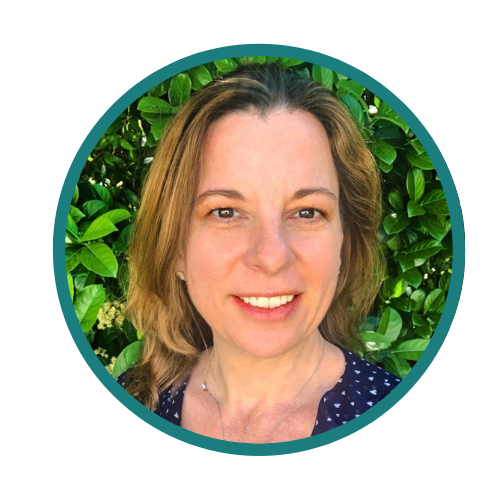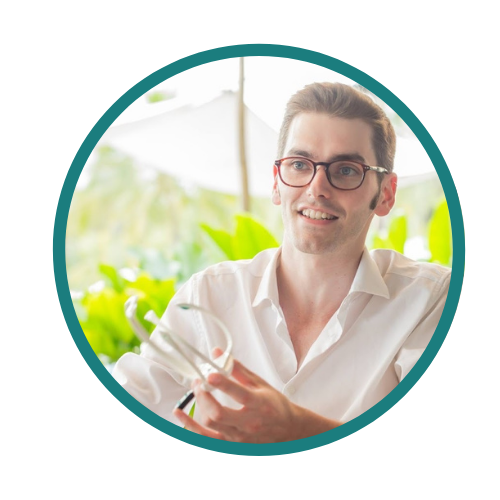 Dr Kristina Haebich
Dr Kristina Haebich is a Clinical Neuropsychologist and post-doctoral researcher in the Genetics and Neurodevelopment group at the Murdoch Children's Research Institute. Her research interests involve telehealth assessment, neuropsychology, neuroimaging and neurodevelopment.
Kristina works clinically in the Royal Children's Hospital Neurofibromatosis outpatient clinic as well as in private practice.
Dr Melissa Stephens
Dr Melissa Stephens is a Consultant Psychologist for Pearson Clinical Assessment and is a Registered and Endorsed Clinical Neuropsychologist.
Melissa has over 22 years' experience in neuropsychology, clinical psychology, and organisational psychology and has worked across clinical, corporate, and private practice settings.
Angela Kinsella

Consultant Speech Pathologist, for Pearson Clinical. Angela is a Certified Practising Speech-Language Pathologist who specialises in language and literacy. She is an award-winning researcher and has won a number of Clinical Excellence and Innovation Awards.
Peter Simpson-Young
Pete is a health technology expert and graduate in Psychology, Neuroscience, & Philosophy from the University of Sydney.
His work historically falls within 3 categories: supporting patients with brain disorders; technology development; & scientific research. Pete is currently working at Australia's leading telehealth service (Coviu) to help transition Australian healthcare practitioners into a new era of telehealth.