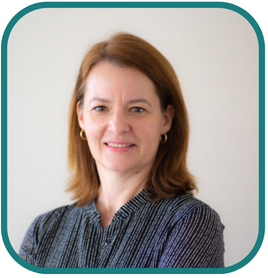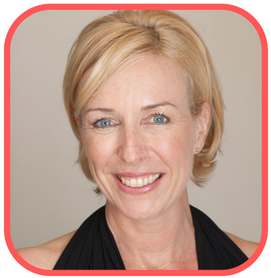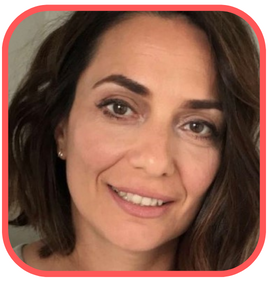 Dr Silvia Pfeiffer - CEO, Coviu
Dr Silvia Pfeiffer is Coviu's CEO and Co-founder, driving the global mission of Coviu. With over 20 years of experience building new Web video solutions, she has worked at leading corporations including Google, Mozilla, NICTA and CSIRO.
Silvia spun Coviu out of the CSIRO as her second business after founding a Web video analytics company.
Silvia has a PhD in computer science, a masters in business management, has published two books on HTML5 video, and one on video consultations for healthcare businesses.
Tea Dietterich - CEO, 2M Language Services
Tea Dietterich is the Founder and CEO of 2M Language Services, Australia's leading language service and language technology provider. With a focus on engaging and empowering Australia's CALD communities, 2M combines industry-leading language technology with the best linguistic talent and data security systems to ensure timely, private, and reliable access to information and services, such as Video Remote Interpreting (VRI) and Remote Simultaneous Interpreting (RSI), in 250+ languages. Tea is also the President of the Australian Association of Language Companies (AALC), a previous Member of the NAATI TRAC and on current QLD RAC as well as an AUSIT Senior Practitioner and Fellow, and a NAATI-certified Interpreter and Translator.
Despina Amanatidou – Interpreter Relationship Manager, 2M Language Services
Despina Amanatidou is a NAATI-certified Interpreter and Translator with over 11 years' experience in the public health sector. Despina has an in-depth understanding of the barriers that the CALD healthcare consumers face in accessing information and services as well as the issues encountered by the practitioners and the rest of the participants in an interpreter-mediated encounter. Despina is the Vice president for Events and Professional Development of the Australian Institute of Interpreters and Translators (AUSIT), the national association for the Interpreting and Translating profession. From this position she has had the opportunity to organise and oversee a plethora of professional development events and conferences as well as familiarise herself with everything T&I. Other than that Despina tutors Greek Interpreter candidates and participates in research projects.