Telepsychology Update: Evidence, Efficacy, Extended Funding
Telepsychology is rapidly evolving. New telehealth research, guidelines, technologies, and funding guidelines are published each month, often receiving limited attention. Co-hosted by Australia's leading telehealth provider and AAPi, this webinar will provide an in-depth update on telehealth psychology.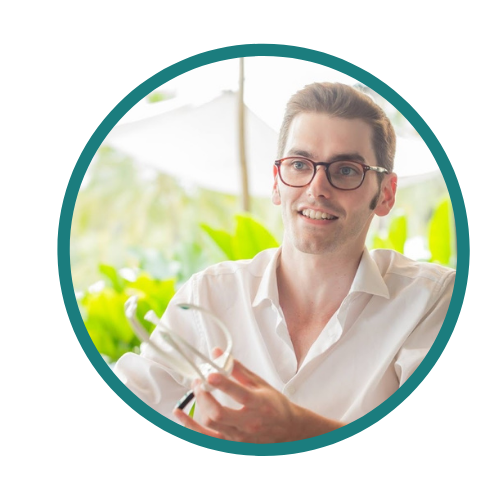 Pete Simpson-Young
(BA, BSc, MHTI)
Pete is a psychology graduate and Telehealth Evangelist at Coviu. Peter has trained over 4,000 telehealth practitioners since March 2020. Pete's domains of expertise are the clinical, administrative, technical, and commercial aspects of telehealth service delivery. Prior to joining Coviu, Pete developed a neurostimulation device for the treatment of severe mental illnesses with funding from the University of Sydney.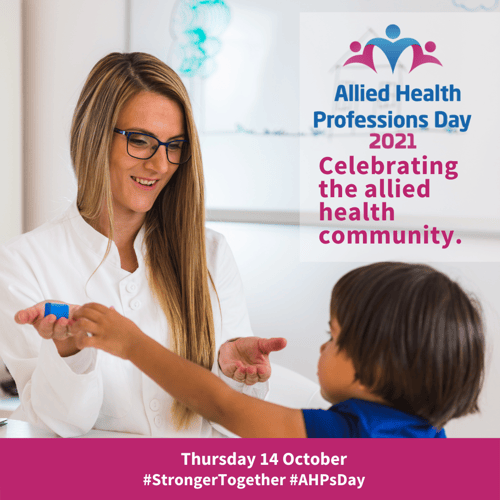 Amanda Curran
(BSc, BSC (Hons), MHSt, MAAPi)
Amanda is Chief Services Officer at AAPi and has been a registered psychologist since 2000. Amanda has a love for learning that led her to complete a Master of Health Studies Majoring in Addictions in 2009. Amanda has experience in a variety of areas including; residential drug and alcohol rehabilitation, Drug Diversion Programs, inpatient psychiatric treatment (including long term residential care prior to project 300), university counselling, employee assistance programs, family and relationship counselling and others. More recently Amanda has become involved in policy development and was appointed to the Mental Health Reference Group during the Medicare Benefits Schedule Review.