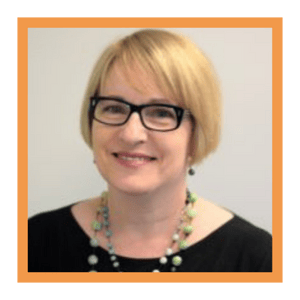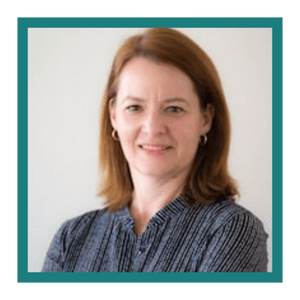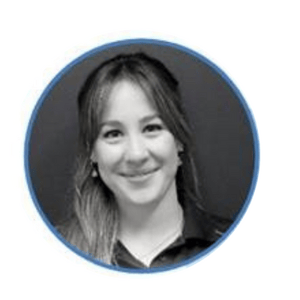 Dr Margaret Faux
Dr Margaret Faux is a Solicitor of the Supreme Court of NSW and the High Court of Australia, having practiced law for over two decades. She is also an academic scholar of Medicare and health insurance law, who recently completed her PhD on the topic of Medicare claiming and compliance and has published in peer reviewed journals on the topic of Medicare compliance.
Margaret has been administering medical billing since Medicare began and is the founder and CEO of global Medtech company, Synapse Medical, which operates one of the largest medical billing services in Australia via an app based billing system with Australia's only medical billing rules engine.
Margaret is passionate about supporting health professionals with their Medicare compliance obligations and unravelling the mysteries of Medicare. Margaret is considered one of Australia's leading experts on the operation of Medicare and contributes widely to the national health reform debate.
Dr Silvia Pfeiffer
Dr Silvia Pfeiffer is Coviu's CEO and Co-founder, driving the global mission of Coviu. With over 20 years of experience building new Web video solutions, she has worked at leading corporations including Google, Mozilla, NICTA and CSIRO.
Silvia spun Coviu out of the CSIRO as her second business after founding a Web video analytics company.
Silvia has a PhD in computer science, a masters in business management, has published two books on HTML5 video, and one on video consultations for healthcare businesses.
Zoe Penders
Zoe is an AHPRA Registered Physiotherapist with over five years' experience in a variety of settings including musculoskeletal private practice, sports and early intervention occupational physiotherapy.
In addition to providing early intervention treatment, Zoe has developed her skills in case coordination and is able to use those skills to help achieve the best clinical outcomes.