Coronavirus and Telehealth
Keeping you, your clients and your staff safe during the COVID-19 outbreak
Coronavirus is spreading quickly. With 52 confirmed cases in Australia, and a rising mortality rate, it's time to consider telehealth's role in preventing the spread of COVID-19.
Multiple healthcare providers have now tested positive, and hospitals and aged care facilities have quarantined staff at-risk of contracting the virus. Experts say this is just the beginning.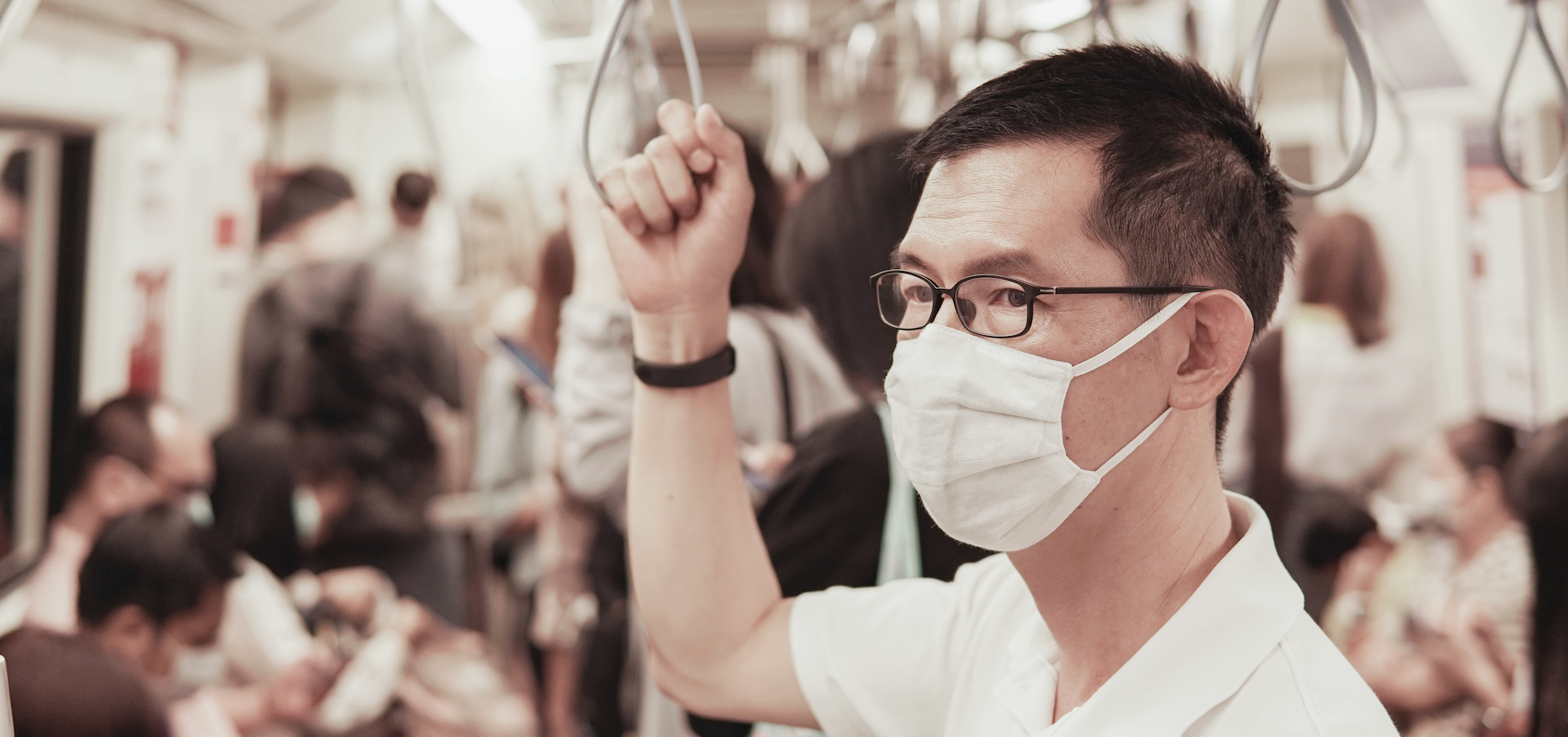 Telehealth can:
✔️Protect allied health providers from unnecessary contact with infected clients
✔️Enable practitioners to secure a stable income stream, whilst working from home
✔️Allow for clients to be managed and treated remotely, even during a quarantine period
Book a Coviu demo and we'll provide you a special discount code and some suggestions on how to introduce video consultations into your routine.
---
Coviu's all-in-one solution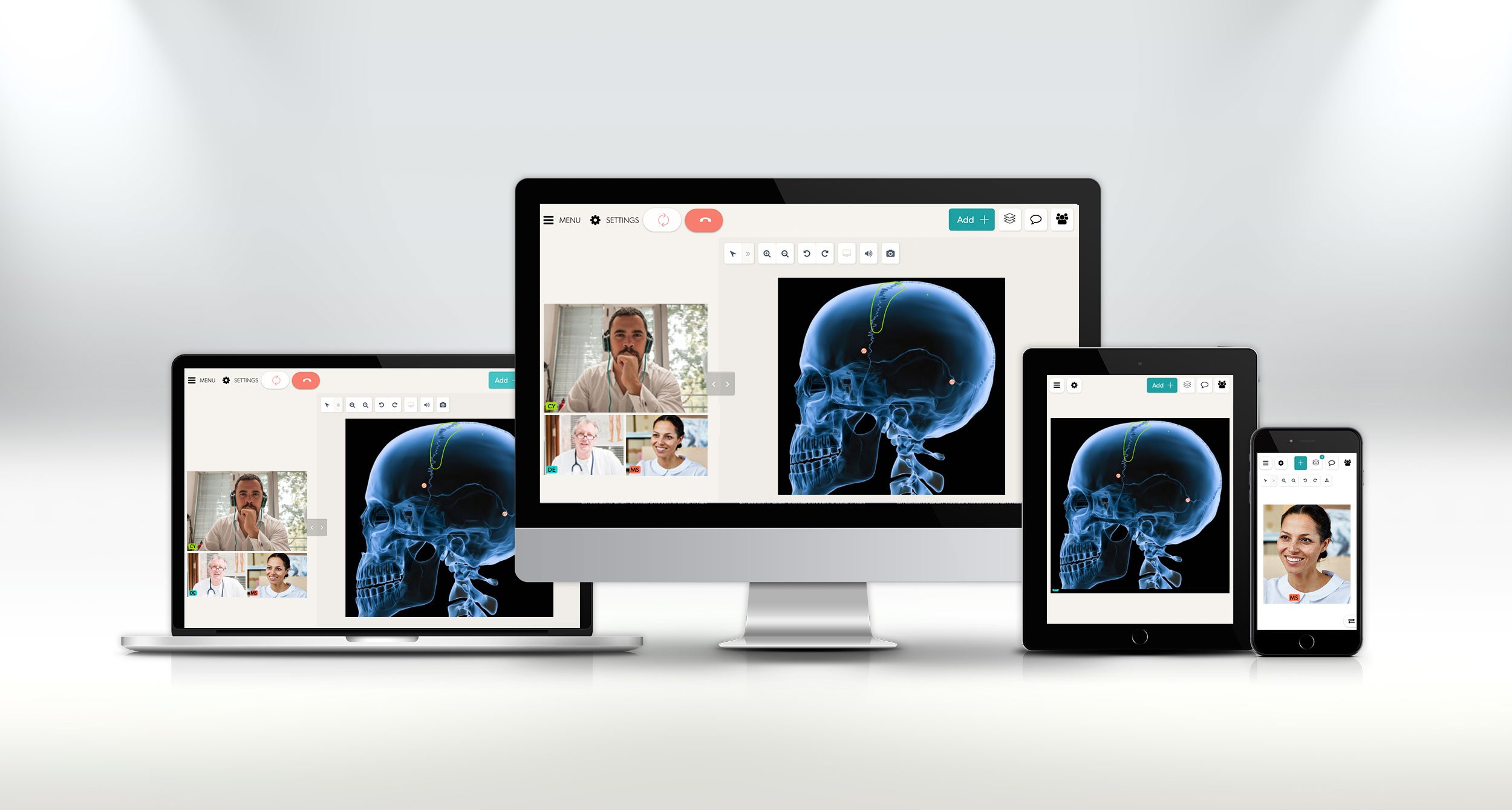 Security and Privacy: end-to-end encryption

Support 18 hours a day, 7 days a week.

Built-in payment gateway

Complete white-labelling abilities

In-call clinical tools

Integrations with PMS and calendars
---
Beyond the scope of Coronavirus, telehealth has been successfully used for years by all kinds of healthcare providers such as speech pathologists, occupational therapists, psychologists, nutritionists and more. Almost any type of care that does not require physical touch can be offered via video consultation.
---
Check out our detailed FAQ page for more information: